GRAMMY Awards Premix Room
MSR engineered and outfitted all the acoustical treatments to convert a temporary room into a world-class 5.1 mix environment. All the live bands performing at the GRAMMY Awards event were mixed in this room. It sounded great and looked totally professional thanks to ZSound components.

Hank Neuberger talks about the innovative audio mix setup for the 2008 Grammy Awards telecast. See the video!
Read more about the installation here!

"In our mix world at the 50th Grammy Awards, MSR's design solution and acoustical treatments transformed a mobile trailer into a critical 5.1-surround mixing environment. This gave the artists, producers, and engineers the added confidence that comes with working in a purpose-built studio. And artists such as Brad Paisley and Daft Punk noticed this added commitment to excellence and mentioned it, which is exactly what the Recording Academy hopes for. Thanks, MSR!!"
Hank Neuberger, Broadcast Audio Supervisor, GRAMMY Awards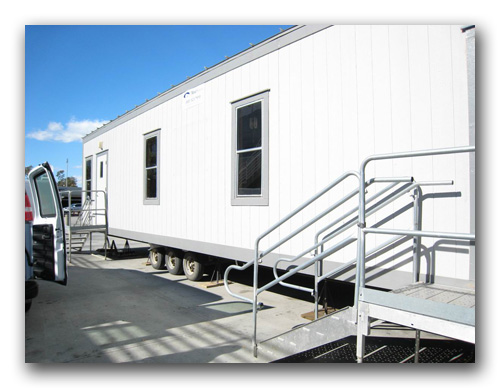 Trailer Before ZSound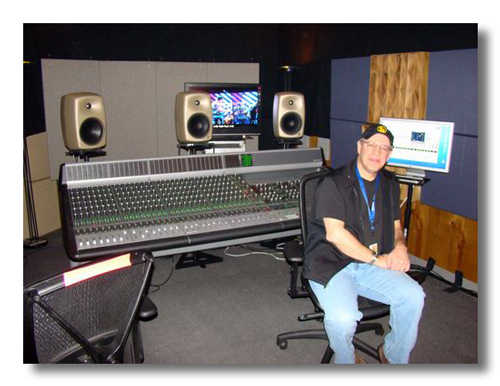 Hank at Mix Position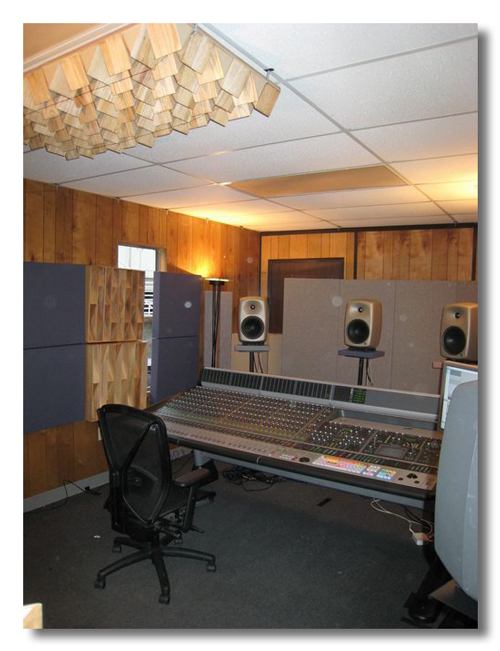 Left Wall
Right Wall